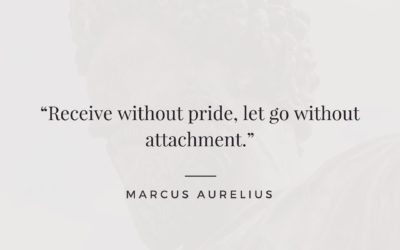 Have you ever found yourself in a situation where you so desperately wanted a certain outcome you could see it, feel it, and practically live it in your mind? Be it a promotion, relationship, or a purchase - we think ahead to how wonderful life will be once we have...
Choose to Move Forward
I'm not perfect. I don't ever claim to be. I am constantly improving. I'm happy about that.
Without constant improvement, our lives feel stagnant and empty. It's the struggle that keeps things interesting.
Where are you now? If you meet your end today, will you be satisfied that you lived your best life? If not, why not? What's stopping you?
You are.
If you are ready to take simple steps to get happier and healthier, reach out. I'm happy to talk.